The benefits of Aloe Vera are well known - Or are they? And what about the different qualities of the products on the market? And do you actually know how the purest product is produced?
Please visit the
Aloe Vera Info Centre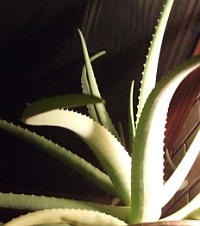 Meet A Magical Plant!

Pro Aloe Marketing

Avda del Faro 10
35625 Morro Jable
E-35625

Tel: +34928 166 329

Fax: +34928 166 372

Email: aloe-vera-canarias@web.de

Please visit our

Presentations on Aloe Vera
Cosmetic Workshops
Seminars

Opening hours:

Mon - Fri: 10:00 - 21:00

Sat: 10:00 - 13:00
---
We are shipping to England and Germany.
Please have a look at our product range. Fresh from the field into the bottle!
... and if you are at Fuerteventura
visit the Aloe Vera Info Centre and buy directly.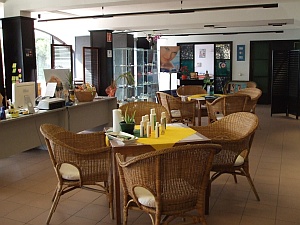 We are looking forward to meeting you!

---